Cable accessories manufacturer
Datetime: 7/11/2019 10:40:00 AM Visit: 86
Yueqing Qiligang Plastic Co., Ltd. specializes in the production and sale of various plastic products, such as nylon cable ties, nail clips, expansion screws, nylon cable glands, wire tubes, tube pre-insulated terminals, cable markings, safety wire connectors, screws Wire connectors, spiral wound tapes, fasteners, and metal products such as bare terminals and copper tube terminals. Next, introduce two of them.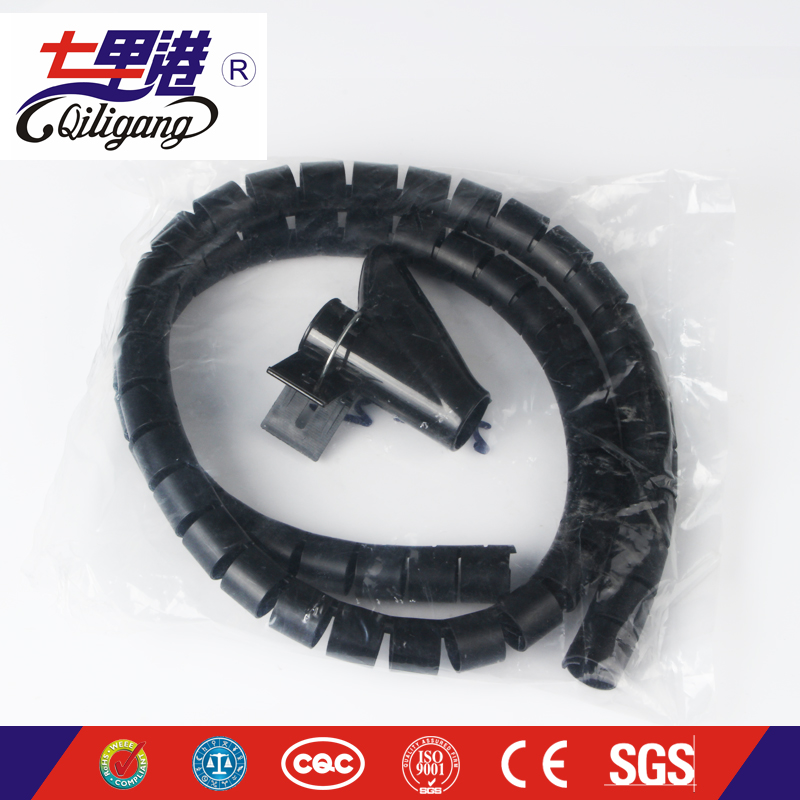 PE spiral wound with reinforced plastic for winding forming, using a spiral winding machine to make a winding of a resin-impregnated winding or a spiral winding. The core mold is rotated at a constant speed, and the winding head is guided at a certain speed along the core mold axis. Winding back and forth.
Features
1. Anti-pet bite
2. Anti-baby electric shock
3. Prevent line aging
Scope of application
In addition to being suitable for cables, PE spiral wound tapes can also be used to make cylindrical, spherical products such as gas tanks, corrosion-resistant pipes and other pressure vessels.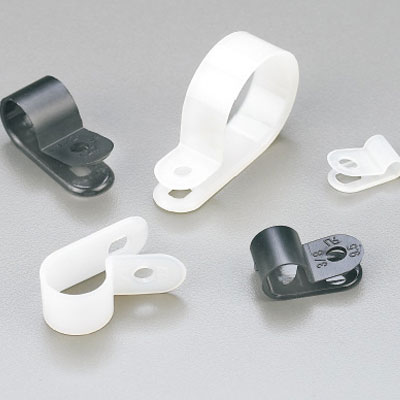 The R-type nylon cable clamp is made of nylon 66 94V-2. Nylon 66 is a crystalline engineering plastic. It is a high toughness material with a low coefficient of friction, wear resistance and excellent self-lubricating properties. It is also very oil and chemical resistant, so it is most suitable for use as a mechanical material. The color of nylon material is translucent grayish white.
R-type nylon cable clamp is used to securely fix the position of wires, cables and fittings. It is tough and not easy to break. It is a good choice for finishing cables; corrosion resistance - rust and corrosion resistance; heat insulation - low thermal conductivity; Magnetic - without magnetism, these properties make plastic clips widely used in electrical, electronics, medical, automotive, semiconductor, civil construction and other industries.
Manufacturer information introduction
Yueqing Qiligang Plastic Co., Ltd. was established in 1996 and has its own R&D team to accept the task of building plastic molds. The company values quality first. The company has passed ISO9001 and most of our production is strictly through CE / SGS / REACH / ROHS standards.
Products are exported to Southeast Asia, Africa, Europe, America, Australia and other countries and regions, and are well received by customers all over the world. In order to further expand our business, we look forward to receiving more specific consultations and working with all our customers on a mutually beneficial basis.
Tel: +86-577-62658186 Fax: + 86-577-62658185 E-mail: sales@qiligang.com