Cable strap manufacturer
Datetime: 7/12/2019 10:28:00 AM Visit: 258
product description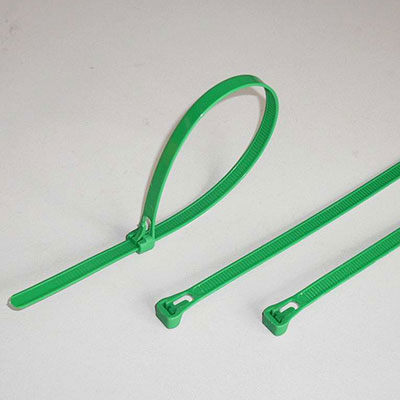 Releasable Cable Ties is made of UL-approved nylon 66. It is made of plastic injection molding and has a fire rating of 94V-2. It has good acid resistance, corrosion resistance, insulation resistance, and is not easy to age and bear strong. Operating temperature is -20 ° C to +80 ° C (ordinary nylon 66). Widely used in electronics factories, strapping TVs, computers and other internal connecting lines, fixing of wiring in lighting, motors, electronic toys, etc., fixing of mechanical equipment oil pipelines, fixing of cable lines on ships, packaging or binding of bicycles Other objects can also be used for bundling of agriculture, gardening, handicrafts, etc.
Characteristics
Control acid, not easy to age. Reuse and save costs.
Product specifications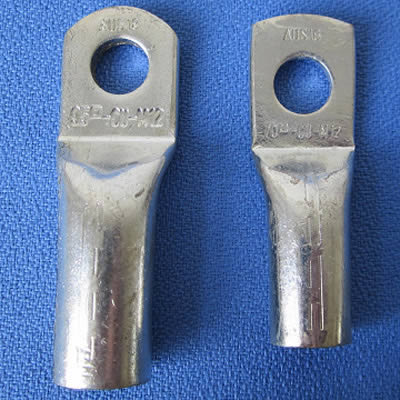 AUS Type Cable Lug is suitable for the connection of copper wires (1.5-1000mm2) in power cables. The electronic equipment is made of high-grade 99.9% pure copper tube T2 and tin plating, and the working temperature is 55°C-150°C.
Product specifications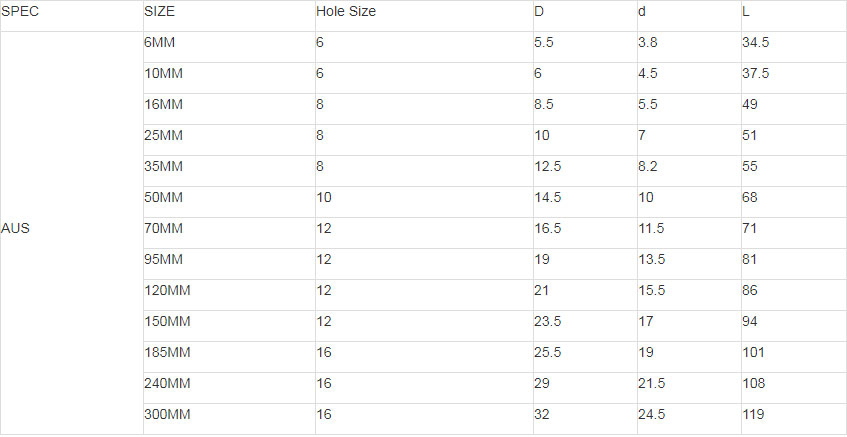 Manufacturer information introduction
Yueqing Qiligang Plastic Co., Ltd. was established in 1996, specializing in the production and sale of various plastic products, such as nylon cable ties, nail clips, expansion screws, nylon cable glands, wire tubes, tube pre-insulated terminals, cable marking, safety Type wire connectors, screw wire connectors, spiral wound tapes, fasteners, and metal products such as bare terminals and copper pipe terminals.
Products are exported to Southeast Asia, Africa, Europe, America, Australia and other countries and regions, and are well received by customers all over the world. In order to further expand the business, we look forward to receiving more specific consultations and strong cooperation with all customers on the basis of mutual benefit.
Phone: + 86-577-62658186
Fax: + 86-577-62658185
Email: sales@qiligang.com