Cable tie holder introduction and manufacturer information
Datetime: 7/6/2019 3:54:00 PM Visit: 276
The cable tie holder is mainly used to fix the cable. The holder is self-adhesive and comes with a sponge glue. When you use it, you only need to stick the sponge glue on the wall. No need to punch holes, then tie it with a cable tie. The cable tie holder is made of UL-certified nylon 66, 94-2. It has good insulation and is not easy to age, which is convenient and time-saving.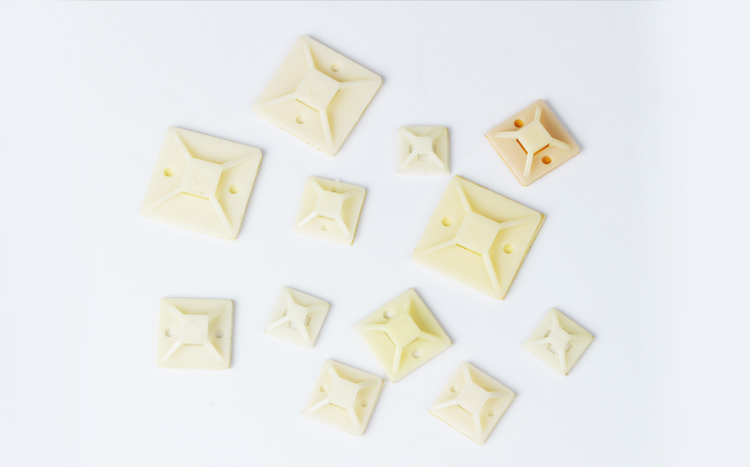 Manufacturer information
Yueqing Qiligang Plastic Co., Ltd. was established in 1996, specializing in the production and sale of various plastic products, such as nylon cable ties, nail clips, expansion screws, nylon cable glands, wire tubes, tube pre-insulated terminals, cable marking, safety Type wire connectors, screw wire connectors, spiral wound tapes, fasteners, and metal products such as bare terminals and copper pipe terminals.