Plastic double lock cable tie and stretch nylon cable tie product introduction
Datetime: 7/5/2019 9:57:00 AM Visit: 341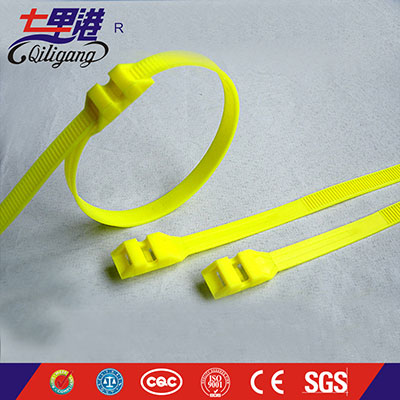 The plastic double-locking belt is made of nylon 66. It is a new product of Qiligang Plastic Co., Ltd. It has the following four characteristics:
1. Classic round lock design
Classic styling small cut round special locks, designed.Can prevent them from being hooked, rough surfaces that can be easier to install through cable tiev.
2. Smooth belt edge
Reduce stress concentration during the process, tightly packed, sturdy, and stronger, more suitable for binding content changes, environmental changes without slackening.
3.Rib perfect combination
Firmly lock the harness and can to prevent slippage.
4. Become a unique distortion
The non-slip tail design ensures that the plane is mounted in the lock and provides cable tie orientation.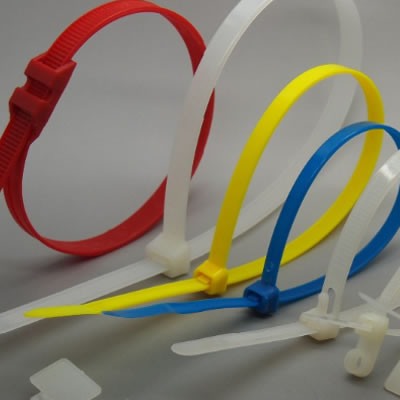 The material of the stretched nylon cable tie is also nylon 66, the size is 2.5 * 100mm 4 "stretching = 18LBS, available in white, black, red, yellow, green and other colors.
Product specifications
Working temperature: -35~80 degrees
Usage: easy to use, insert the tail into the lock and fix it
Features: heat resistance, acid resistance, corrosion resistance, good insulation, not easy to age
Packing: plastic bag, blisters, buckets, chucks
Modeling: injection molding, factory from the mold workshop, can make customers mold samples