two lock cable tie manufacturer
Datetime: 10/8/2019 10:09:00 AM Visit: 154
Company Profile
Yueqing Qiligang Plastic Co., Ltd was established in 1996, is specialized in manufactuing and selling various plastic products, such as nylon cable ties, nail cable clips, expandnails, nylon cable glands, witing ducts, tube pre-insulating terminals, cable markers, safety-type wire joints, screw on wire co-nnectors, spiral wrapping bands, and set pieces, as well as such metal products as tube nude terminals and copper tube terminals and so on. We have self R&D Team. We can accept constructing plastic mould task if you have special design.
Our factory Care the quality first, have passed ISO9001,and Most of Our production strictly have passed CE/SGS/REACH/ROHS standards.
Phone: +86-577-62658186
Fax: +86-577-62658185
Email: sales@qiligang.com
product description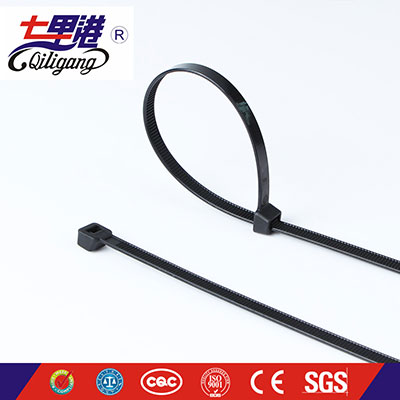 Material: Nylon 66,certificated by UL.
Description: Heat resisting, erosion control, insulating well and not apt to age.
Operating Temperature: -40℃~80℃.
Color: white(natural color),UV-black. Red,yellow,green,blue,other colors are available as requested.
Usage: For tidying wire and cable installations
Certificates: ISO9002,CE,ROSH, PAHs.
Packing: 100pcs/plastic bag (general export packing),blister packing, plastic bags with the color label, other packing are available as customers'request.
Outline: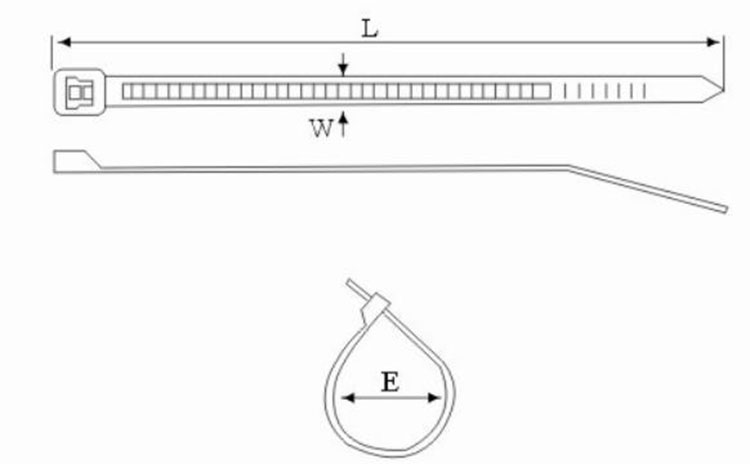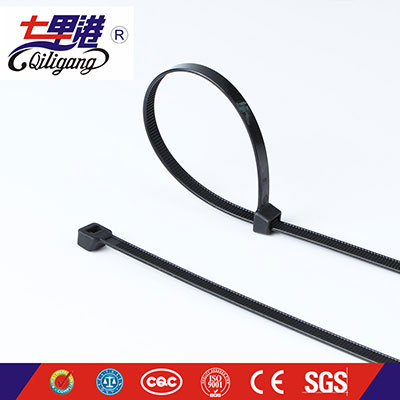 PE spiral wound with reinforced plastic for winding forming, using a spiral winding machine to make a winding of a resin-impregnated winding or a spiral winding. The core mold is rotated at a constant speed, and the winding head is guided at a certain speed along the core mold axis. Winding back and forth.
Features
Anti-pet bite
Anti-baby electric shock
Prevent line aging
Scope of application
In addition to being suitable for cables, PE spiral wound tapes can also be used to make cylindrical, spherical products such as gas tanks, corrosion-resistant pipes and other pressure vessels.